Resmin üzerine tıklayarak orjinal boyutlarını görebilirsiniz.
Photographer
---
ŞENİZ ÖZBEY


<300>Şeniz Özbey graduated from Ankara University, Faculty of Political Sciences, Department of International Relations. Thanks to her teacher-painter mother she lived in a family setting where visual arts always occupied an important place. Read More 300>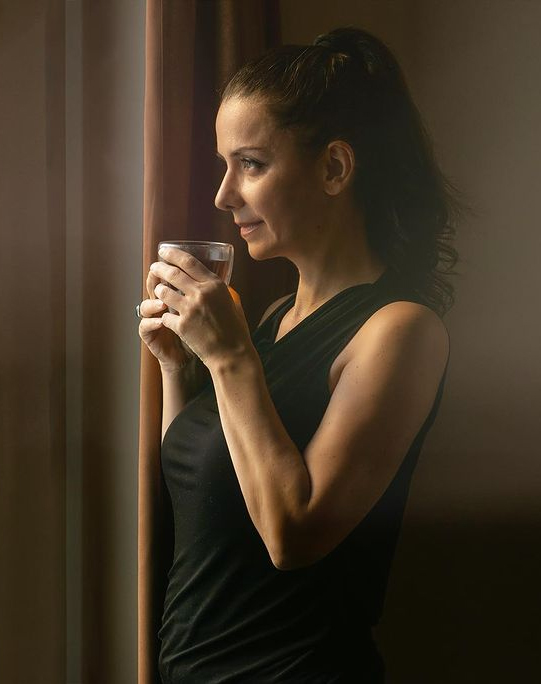 Featured
---
---
Some of our featured photos are as follows.